In the wake of Hurricane Maria and Hurricane Irma, the scale of devastation in the Caribbean is difficult to comprehend.
In Puerto Rico, 100% of the power distribution system is down and drinking water is running short. The island's infrastructure is shattered and thousands are homeless.
The island's governor, Ricardo Rossello, says the destruction wrought by Maria is likely to bring the island's economy to a halt for at least a month.
Across the Caribbean, the recovery is likely to take months – if not years. For now, organisations on the ground are working on the immediate needs of life-saving assistance.
"It's about making sure people have access to the very basic commodities – food, water and basic shelter," said Jake Zarins, who is working on recovery in the Caribbean with the non-profit Habitat for Humanity.
The next challenge is basic infrastructure. Buildings that have been badly damaged need to be made safe, the electricity grid has to be restored, and roads and telecommunication systems set up.
When the devastated areas are islands like Dominica or Tortola, even this is complicated.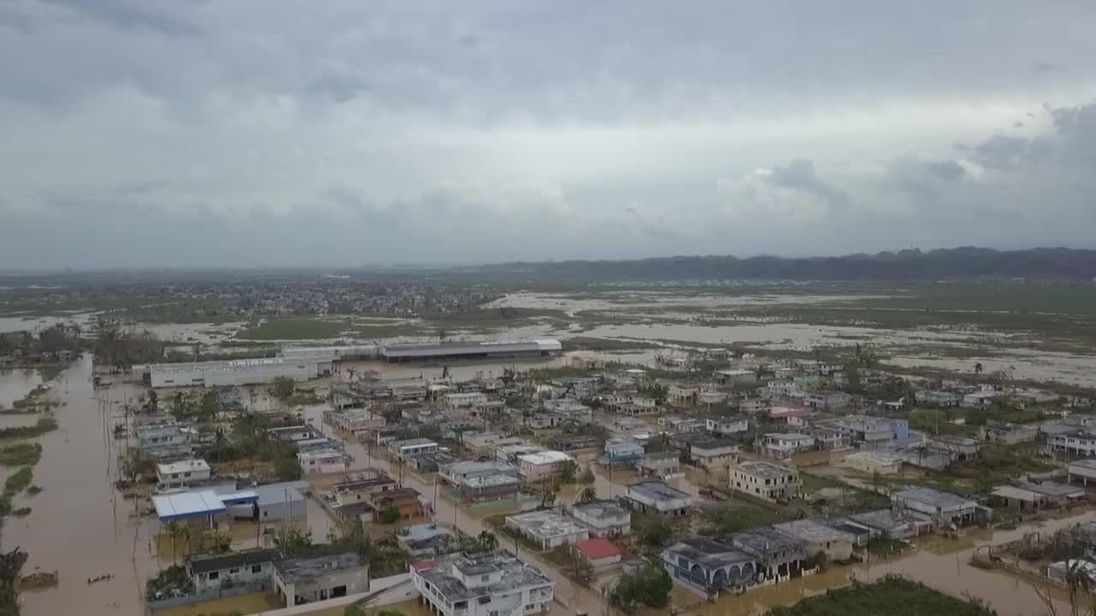 During the Haiti earthquake of 2010, for example, a major port on the island was damaged. That made deliveries much more difficult and slowed down the recovery process significantly.
It is only after this first response that further rebuilding efforts can begin, and often resources are scarce.
Habitat for Humanity try to make a little go a long way by giving people kits with tools such as sheeting, hammers and cleaning equipment that can make homes habitable quickly.
"We might provide some key materials that were expensive or hard to get locally," Mr Zarins said.
At All Hands, an organisation co-ordinating volunteers in disaster zones, chief executive David Campbell said money is often most usefully spent on setting up schools.
That work supports children's education, but also gives parents a better chance to rebuild their homes and re-establish income streams they may have lost.
"Businesses have a motivation to get back and running as soon as they can," Mr Campbell said.
"You can help by giving a relatively small amount of support that will help them get back and earning."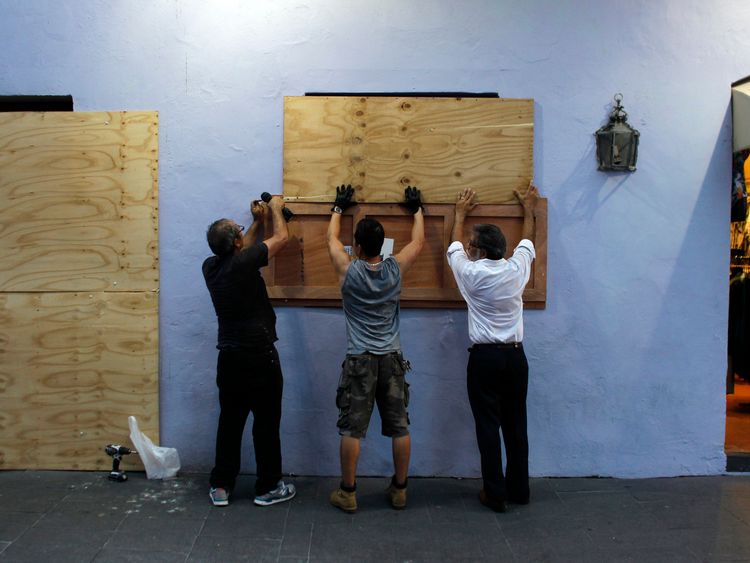 In Puerto Rico, that need is now severe.
With workplaces yet to get up and running, people aren't being paid and are finding themselves without cash to live on.
Businesses have been destroyed – and claims for US unemployment benefits have risen by 12,000 since the disaster.
The scale of the devastation – and the fear that climate change will mean worse is to come in the coming years – means humanitarian agencies are focusing on more than just recovery.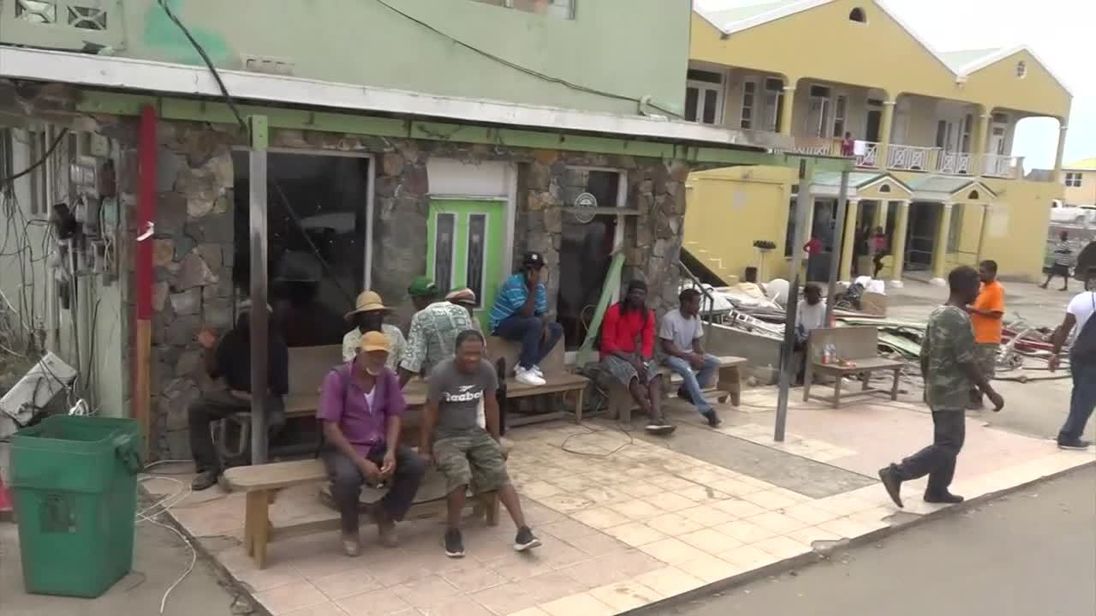 "In the long term we're working with communities so they are more resilient to disaster next time," Mr Zarins said.
That means training builders in how to make structures hurricane-proof, and rebuilding roads and other infrastructure so they won't be shut down by the next major storm.
"It's not quite as glamorous as throwing stuff out of the back of planes, but it's extremely important," Mr Zarins said.


This News Credit Goes To >> Source link
Comments
comments